The Play to Swap Experience
In July 2021, we invited families from all over Europe to enter The Play to Swap Experience. The winners—20 families—swapped out their youngest child's toys for 6 months of The Play Kits.Why? So they could experience for themselves why The Play Kits are "the only toys you need."
Here's What They Had to Say
Explore The Play Kits
The Play to Swap Experience
In July 2021, we invited families from all over Europe to enter The Play to Swap Experience. The winners—20 families—swapped out their youngest child's toys for 6 months of The Play Kits.Why? So they could experience for themselves why The Play Kits are "the only toys you need."
Here's What They Had to Say
Explore The Play Kits
How do I access the Lovevery Disability Specialist Service?
Section using Builder's Zendesk integrated App
Can add custom Digioh Code for an embedded form like we did for Giveaway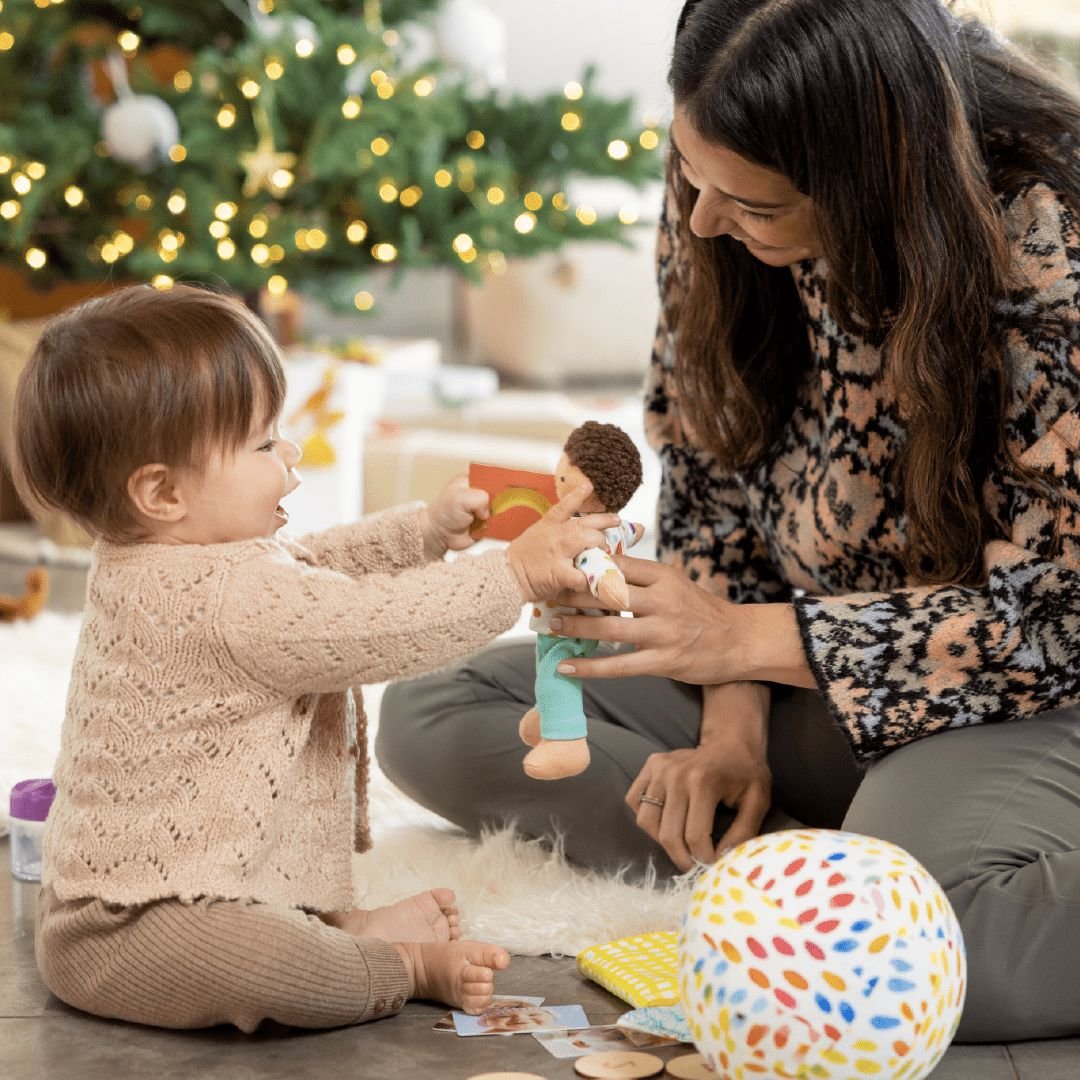 Toys Toys Toys
You won't find any discounts here.
You will find stage-based play essentials that are designed by experts, backed by science, and built to develop your child's brain.
We're hard at work designing products and helpful content for families - so they can feel confident they're giving their child the best start.
Explore Lovevery Playthings
We did all the research so you don't have to
Sign up for Lovevery emails to receive activity ideas, helpful child development info, and exciting product updates.